Making Health Care More Accessible and Affordable to All
We are pioneers of SaaS ready Digital Health Platforms. Specializing in Digital Health and Therapeutics (DTx).
Empowering Patients with
Digital Medicines
Bridging Health Divides for One Billion Patients
Who

benefits

from our

Solutions
We are

pioneers of SaaS

ready Digital Health Platforms. Specializing in

Digital Health and Therapeutics (DTx).
We build solutions for a variety of clients from pharmaceutical/biotech companies, government and public agencies to Health Insurance companies. Our products help improve the lives of patients living with chronic conditions, often from vulnerable communities.
Pharmaceutical, Biotechnology
Government and Public Agencies
Empowering

Patients

and Bridging

Health Divides

with Digital Medicines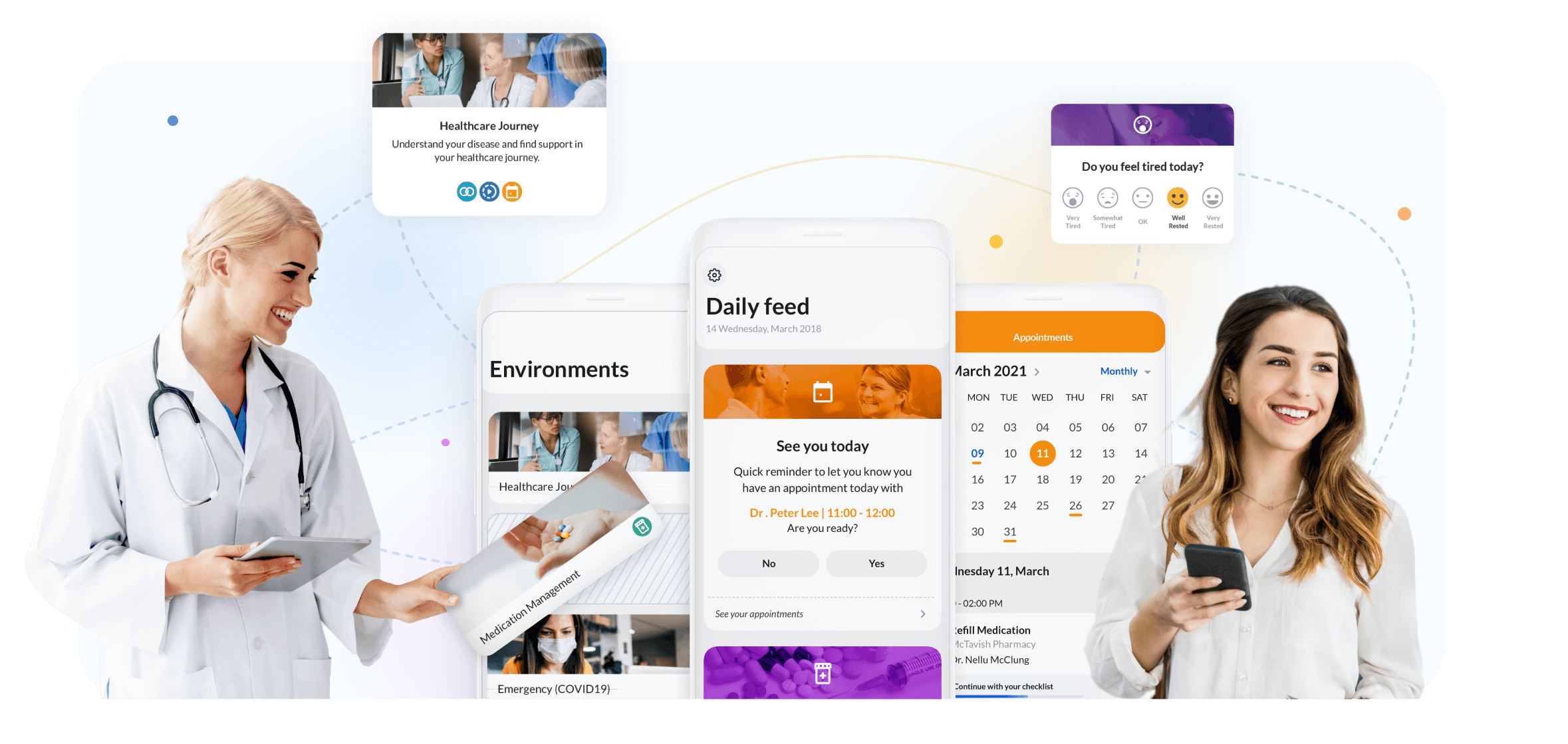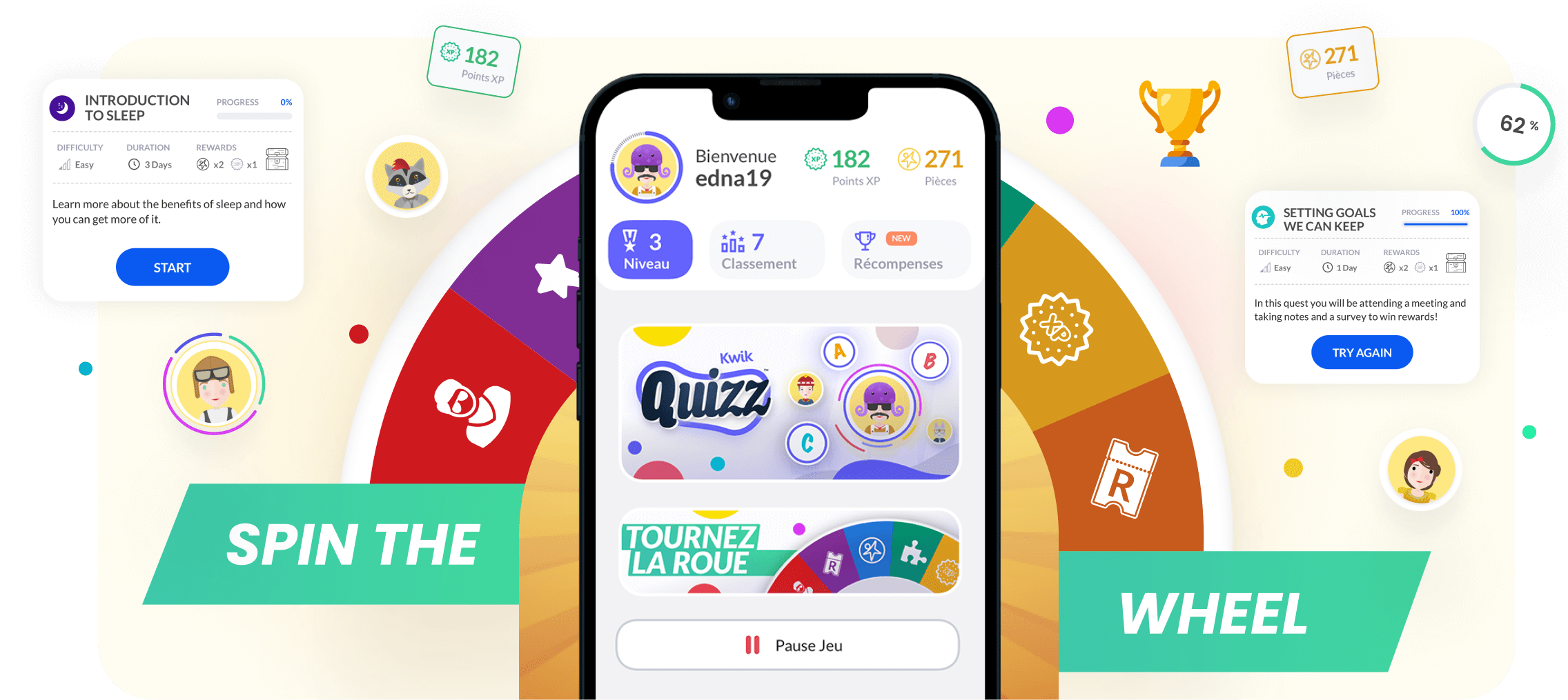 Engage
With patients through interactive and user-friendly designed Digital Health Platforms.
Empower
Knowledge is key to taking action. Empower Patients in their own treatment journey through personnalised coaching and more.
Delight
Improve patient's treatment by offering a fun and intuitive rewarding experience through gamification.
R&D based on medical and clinical research.

User-centered design rooted in behavior science.

Assessments of needs and product specifications.

Collaborative builds of impactful solutions.
Developing multi-platform products
Each product phase is supported by design, technical and marketing teams, agile in their approach.
Ability to embed solutions with in larger programs
Teams collaborate on the development based on user-centered design research, evidence from medical and behavioral sciences, and an understanding of the shifting market and regulatory environment.
Easy to use
Our solutions integrate with larger sensor networks through easy-to-use APIs to capitalize on broader programmatic approaches.
Expertise in AI
Expertise in machine learning and AI is built into smart applications that dynamically respond to changing needs of our end users.
Whether for product evolution, program evaluation or clinical trial research, our in-house Clinical and UX Research team will create and execute testing and analytics plans to answer the questions at hand for all types of clients.
Ensuring

data privacy

is our utmost priority